Groove Calligraphy was born in a time of crisis, out of a parent's need, when all of us have suddenly found ourselves trying to adapt to the unknown and new living conditions, new goals, new ways of education, predominantly at home. In our hands stands the education of the next generation. This set of manuals is the answer we've devised to a question that has risen:
How can I help my child make their first steps into the world of learning, given that the world we know is changing drastically?
We wholeheartedly stand by our products and can't wait for you to feel the difference they make!
Order your Groove Calligraphy , risk-free! We will not disappoint!


Our wish is for parent-child learning to become a fun, interactive, bond-creating experience, turning math into easy number play, learning to write into a smooth transition from drawing.
As parents there's nothing we wish more than seeing our little ones succeeding and thriving, we know home-schooling can be a challenging task. This is how we ended up developing Groove Calligraphy ™... with the goal of building a ladder that us parents will use when helping our children climb the mountain of knowledge, making sure they get the best start they can get, seeing them enjoy the journey, and smiling at the challenges.


Children's experience with writing and creating texts is an important avenue for self-expression in early childhood. These experiences also support precursors to their later reading and writing development.
Our extensive research allowed us to create learning experiences that are responsive, intentional, and catering to the learning needs of children. And we have put them all together in our Groove Calligraphy ™.You'll be amazed by how efficient and fun they are for your beloved.


Of paramount importance is the issue of confidence. If young children can use letters & numbers in a fun, creative, and inclusive way, the hope is that these will support happy, secure learners who, in the future, won't see school subjects as a hurdle to overcome, or just another school subject they have to study.


During our bespoke Groove Calligraphy ™ writing exercises and experiences, your role as the educator is to share in the enjoyment and fulfillment of creating texts, as well as scaffold children's engagement to develop their emergent literacy skills as well as calligraphy.
We truly believe we have the best reusable copybooks with grooves in the world!


If you don't have a positive experience for​ ANY​ reason, you can quickly contact our helpful customer support team and we will answer your question immediately.


If you've read our story, use code ABOUTUS10, to enjoy 10% off your entire order on us :)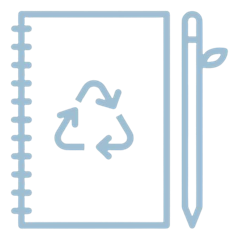 Whatever we sow in our subconscious and nurture through REPETITION & EMOTIONS will one day become reality. Give us 28 Days and your kid will write WOW!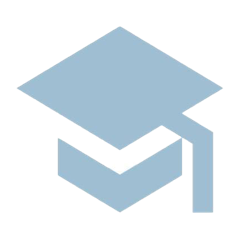 Next-Gen Education & Technology. A COMPLETE and EFFICIENT package for exceptional calligraphy!


We guarantee that you won't find any other reusable copybooks more qualitative or effective than Groove Calligraphy. In fact, in A4 format there are none on the market!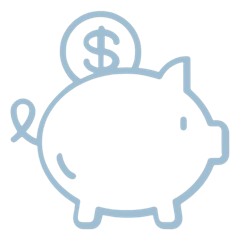 Say bye to extra expenses. Your child will enjoy them for a long time and you will save good money!